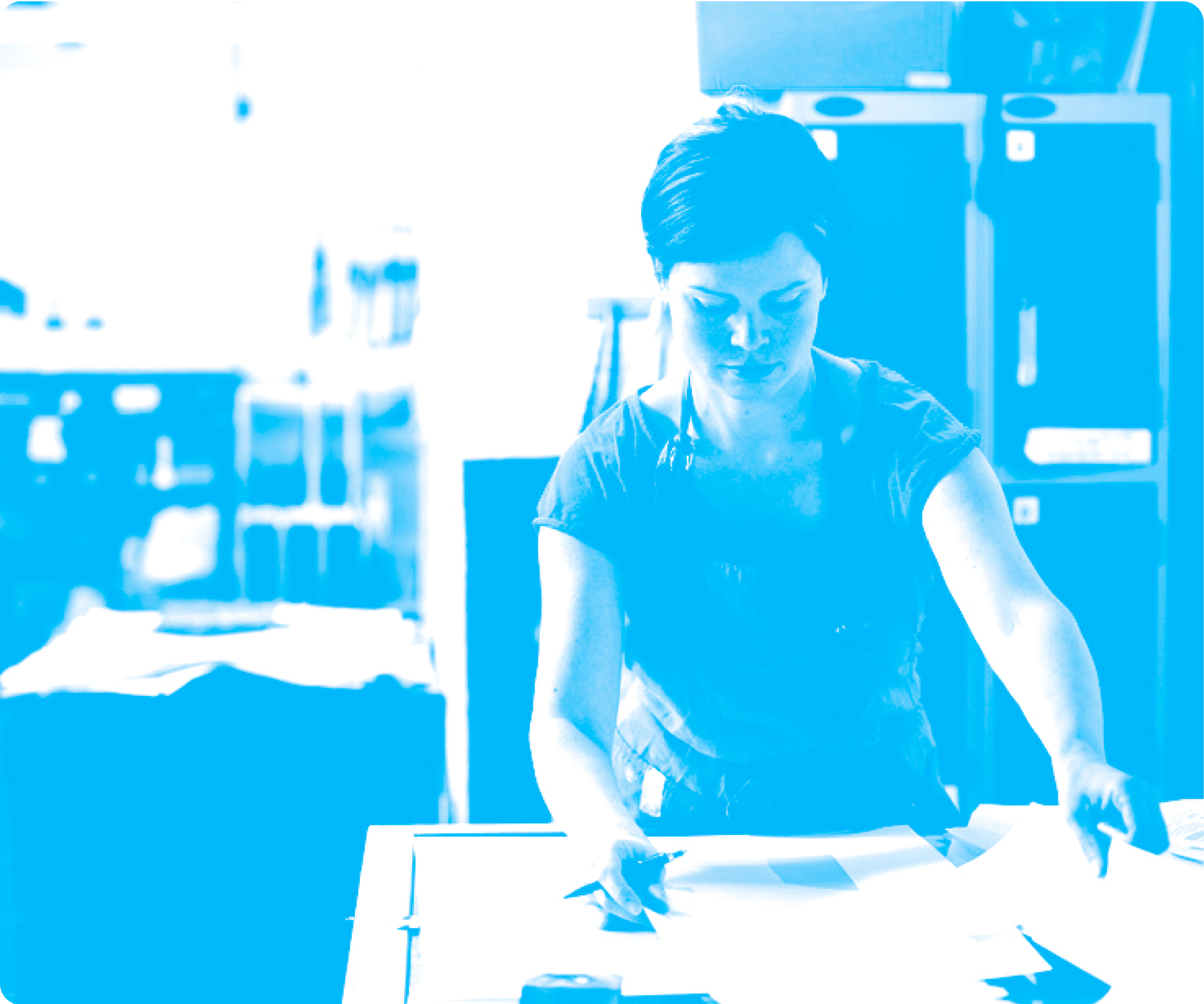 IT'S ALL ABOUT MAKING A GOOD IMPRESSION
We simply love print, and we love to share our enthusiasm and knowledge of printmaking. We've got amazing facilities in a great building in Salford, on the edge of Manchester. Anyone can be a member of Hot Bed Press and we have a veritable smorgasbord of courses and workshops to whet your appetite and to expand your understanding of printmaking and all the creative possibilities it offers. Come on in!! ....
A BRIEF HISTORY
We've come a long way since setting up in 1994 when a small group of printmakers dedicated their time to creating a space for people to print and learn about print. We moved to The Casket Works in 2006 and started to really flourish. In 2017 we bought our building! We've grown from having 30 members and running 12 courses in 2006 to 300 members and over 50 courses each year.
staff
We're here to help. Our team of lovely creative people has been assembled to advise, support and assist. We know our stuff and are happy to share what we know. Meet the team!
volunteers
It's all about give and give. We have a volunteering scheme that helps us to run a friendly and welcoming workshop that's clean and professional. In return volunteers get to use the workshop and learn along the way. Meet our volunteers:
Interested in becoming a volunteer?
board of directors
As a not-for-profit arts organisation, (with charitable purposes), there's a lot goes on behind the scene. Our Board of Directors ensure that the vision and oversight for strategic planning and ambitions for the future are on track. Directors meet between 4 and 6 times a year. There are specific roles within the Board such as Chair, Treasurer, Company Secretary as well as roles focusing on legal and building issues, HR/employment and fundraising. Directors are voted on at our annual AGM which happens around July each year.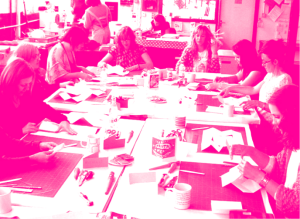 Jack Bansal
Treasurer
Jack's life has revolved predominantly around numbers, although more recently this has branched out into the more exciting world of spread sheets. He ensures we are on the right track and financially stable.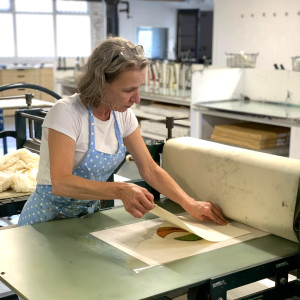 Jeni Nuttall
Jeni has served on the Board for over 8 years. As a tutor and long-standing member of Hot Bed Press. She is the lead tutor on The Complete Printmaker 1st year and also teaches on weekend and evening courses
meet our sponsors
Over the years we are proud to have been supported by some special companies who are specialists in printmaking and related arts. We have chosen to work with the best, and they have chosen to work with us. Companies we have worked with as sponsors and partners include Intaglio Printmaker, G.F. Smith Papers, Ratchfords Book Arts Suppliers, Kippax Screenprint, and Rollaco Presses. With our new website and improved social media presence we are currently inviting our past sponsors to work with us and are looking for new partners. We are very particular about who we work with. We will be updating our sponsors here soon.

Interested in becoming a sponsor?
The 20:20 Print Exchange
Connecting printmakers
The 20:20 Print Exchange started in 2009. We have exchanged over 125,000 prints so far. Each year around 500 artists from between 40 and 50 workshops, studios, university print departments and collectives take part, mainly from the UK and Ireland, but also a few workshops from all across the world.
Send us a message!
Let us know what you are enquiring about.
Send us a message!
Let us know what you are enquiring about.